Minnesota metro areas were suffering from the lack of documented street style. This blog is dedicated to keeping Minnesota informed about it's hip and stylish folk as well as give us an opportunity to share MN's urban fashion culture to it's people.
Meet The Bloggers:
Jena
: Editor and Creator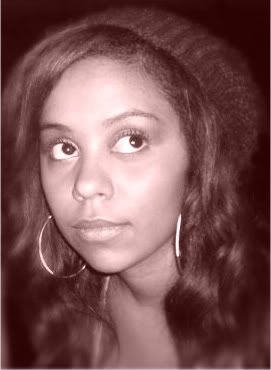 Carla: Contributor
All photos taken by Carla & Jena, unless otherwise noted.